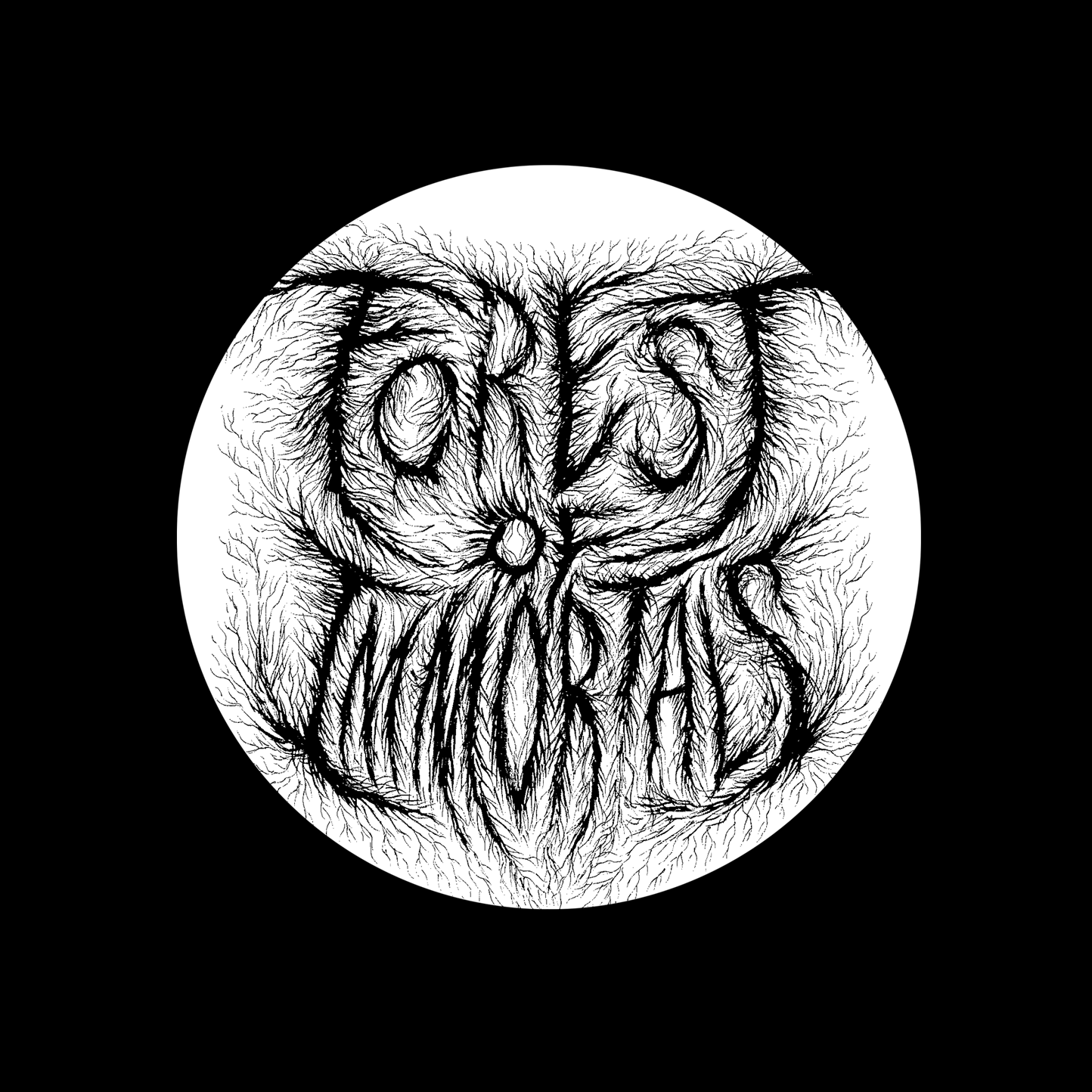 This week features writer Kira Cul'tofay, who may or may not be an elf. We discuss creating fantasy worlds, human society, Fairie lore and how today's fantasy story could become tomorrow's worldwide religion!
Find Kira here:
meridianwanderings.com
Amazon author page
Intro music by Jean Baudin. Find his work at jeanbaudin.com.
Interviews and art by Monstark. Find his podcasts, art and products at monstark.com.
Share and subscribe! Thanks for listening!