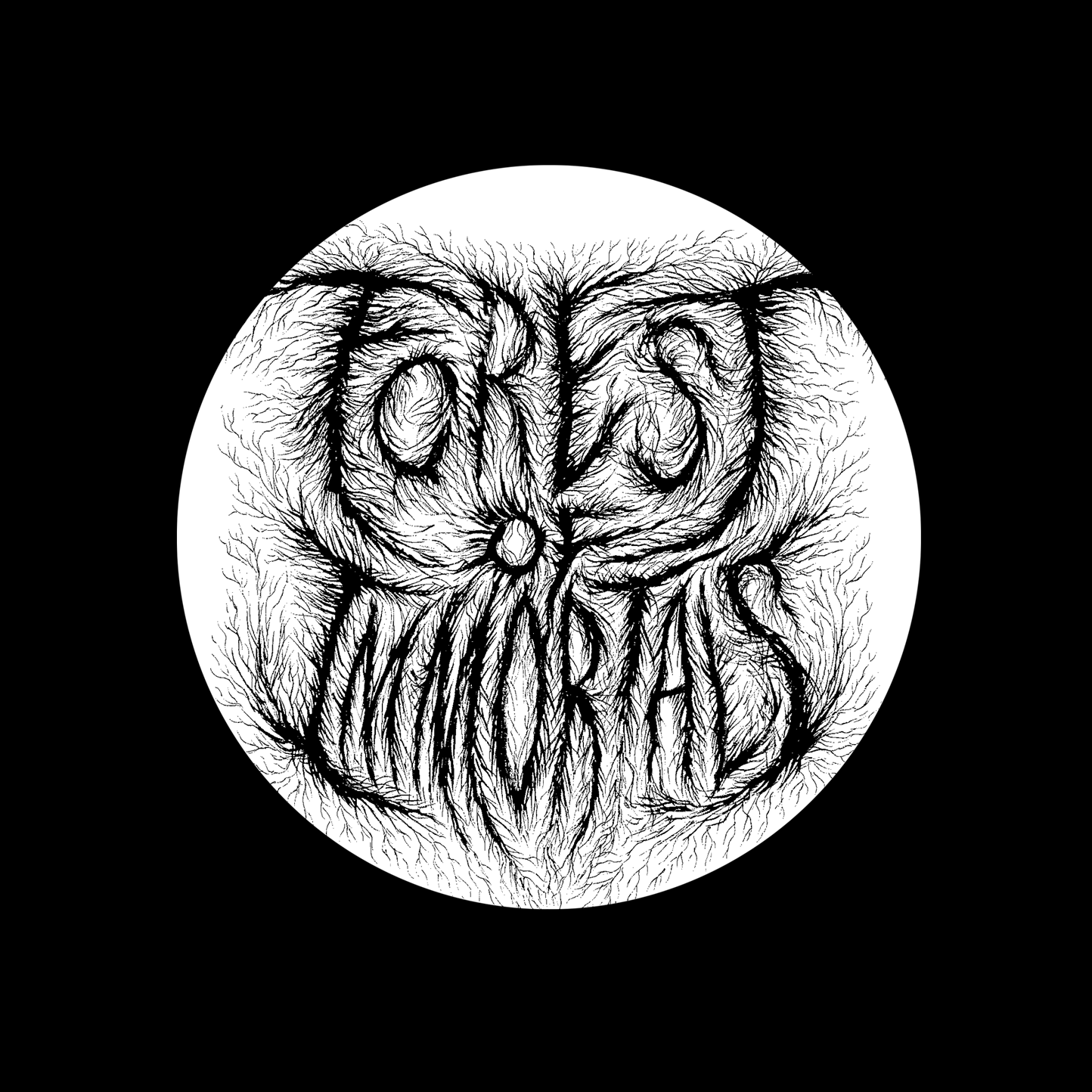 This week's episode features sculptor and toy designer Jay222! We discuss the need to sculpt, origins, time travel and how Jay would "sculpt a town. Like, a whole fucking town." Don't miss the post-interview bonus for the beer/whiskey tasting (which is why we were tipsy this episode) and merkin chat!
Find Jay here:
instagram
Guest commentary by Dave Correia.
Intro music by Jean Baudin. Find his work at jeanbaudin.com.
Interviews and art by Monstark. Find his podcasts, art and products at monstark.com.
Share and subscribe! Thanks for listening!