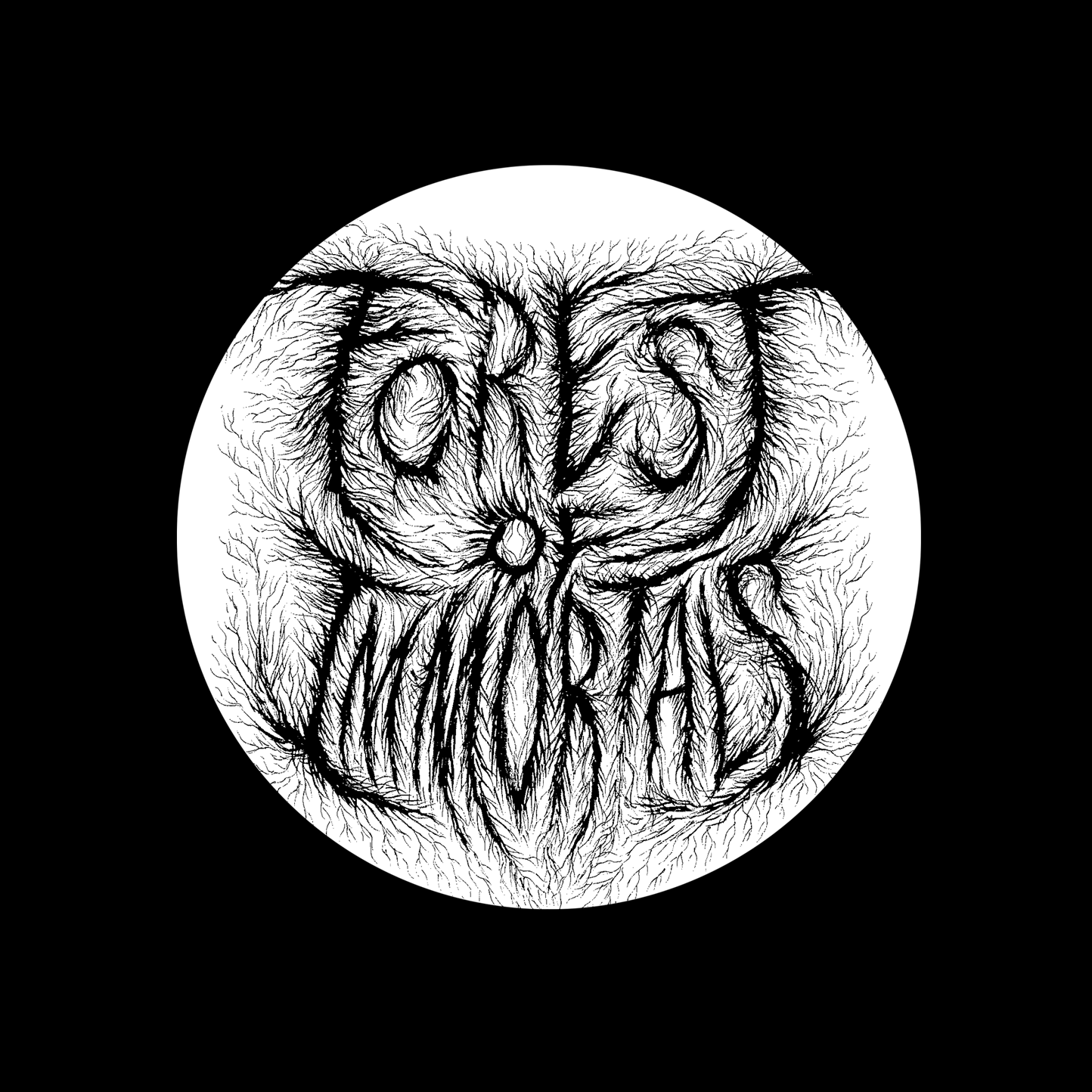 This week's episode features 11-string bassist and composer Jean Baudin! We discuss his musical evolution, his strange and wonderful gear, video game inspiration and secrets of Nuclear Rabbit. Sprinkled in for flavor are songs from his album "2600" and the Nuclear Rabbit album "Intestinal Fortitude".
Find Jean here:
jeanbaudin.com
bandcamp
facebook
instagram
youtube
All music by Jean Baudin (Mechanical Fairies, Uncanny Valley) and Nuclear Rabbit (It's My Birthday!). Buy it all at jeanbaudin.com.
Interviews and art by Monstark. Find his podcasts, art and products at monstark.com.
Share and subscribe! Thanks for listening!