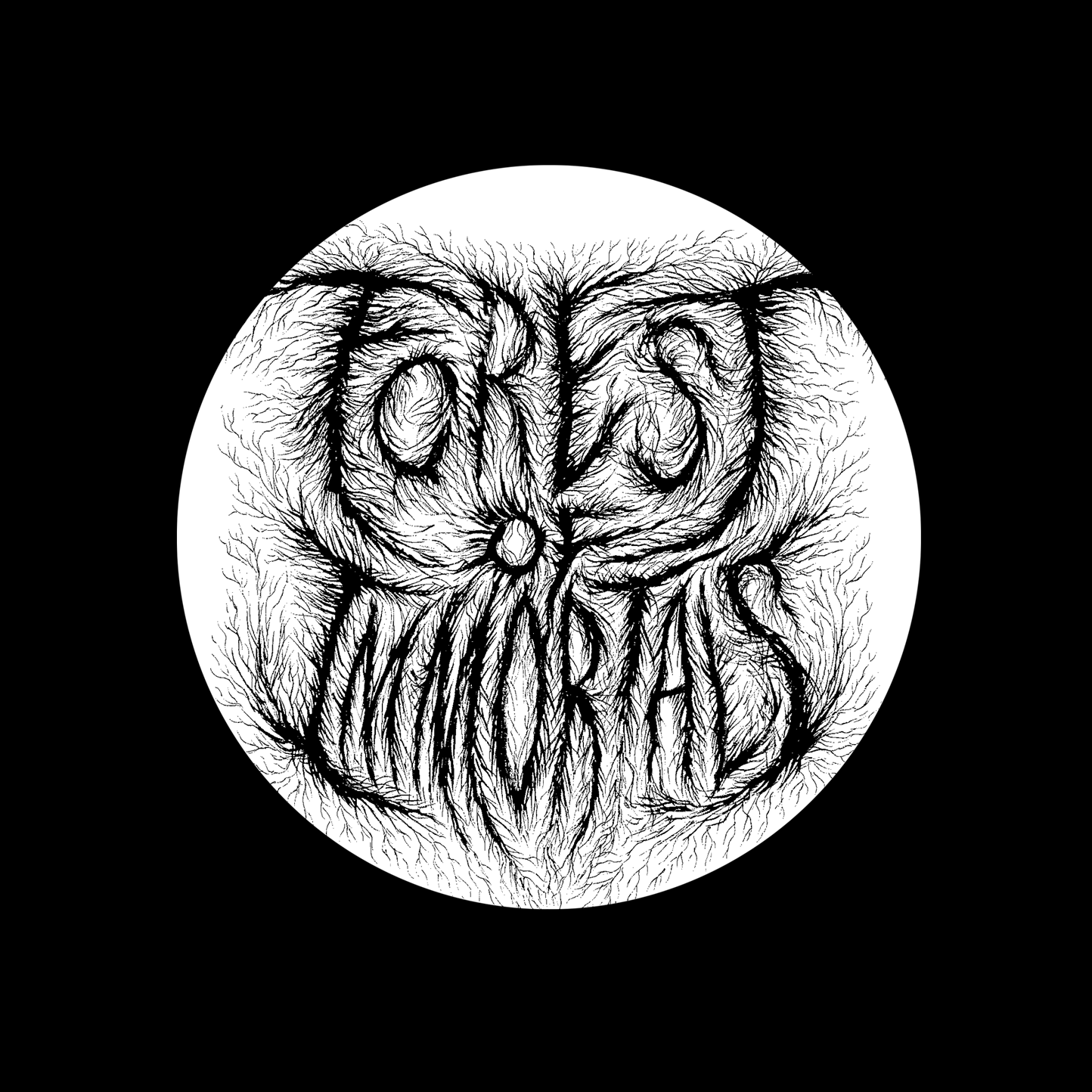 It's the return of artist Dave Correia! We discuss the making of our Elder Thing sculpture, which was featured at the H.P. Lovecraft Film Festival. We talk through the process, challenges and lessons that came with making a ten foot tall tentacle monster on a tiny budget.
Find Dave here:
davecorreiaart.com
instagram
facebook
twitter
Intro music by Jean Baudin. Find his work at jeanbaudin.com.
Interviews and art by Monstark. Find his podcasts, art and products at monstark.com.
Share and subscribe! Thanks for listening!