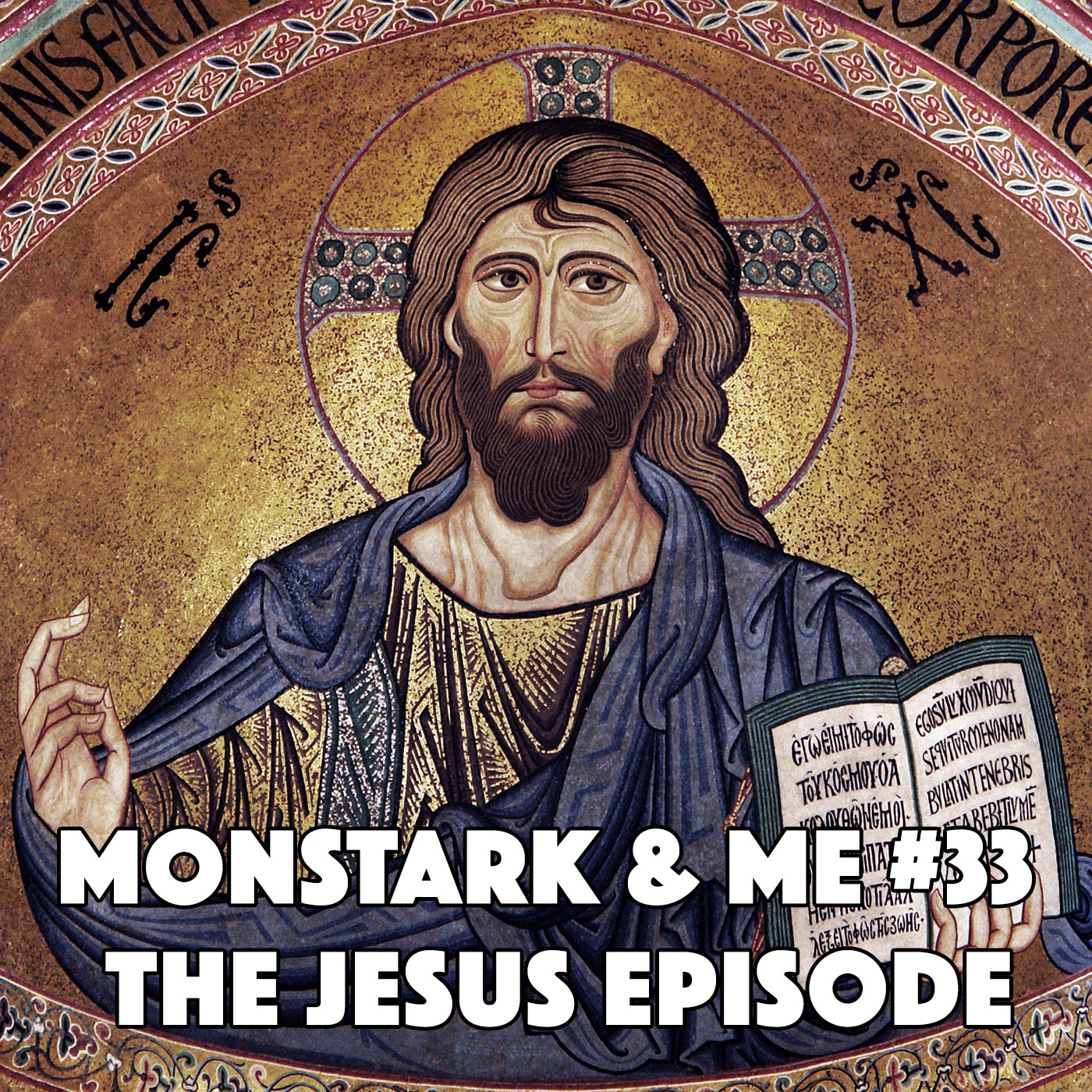 This week we start off by apologizing for the last episode, and talking about identity.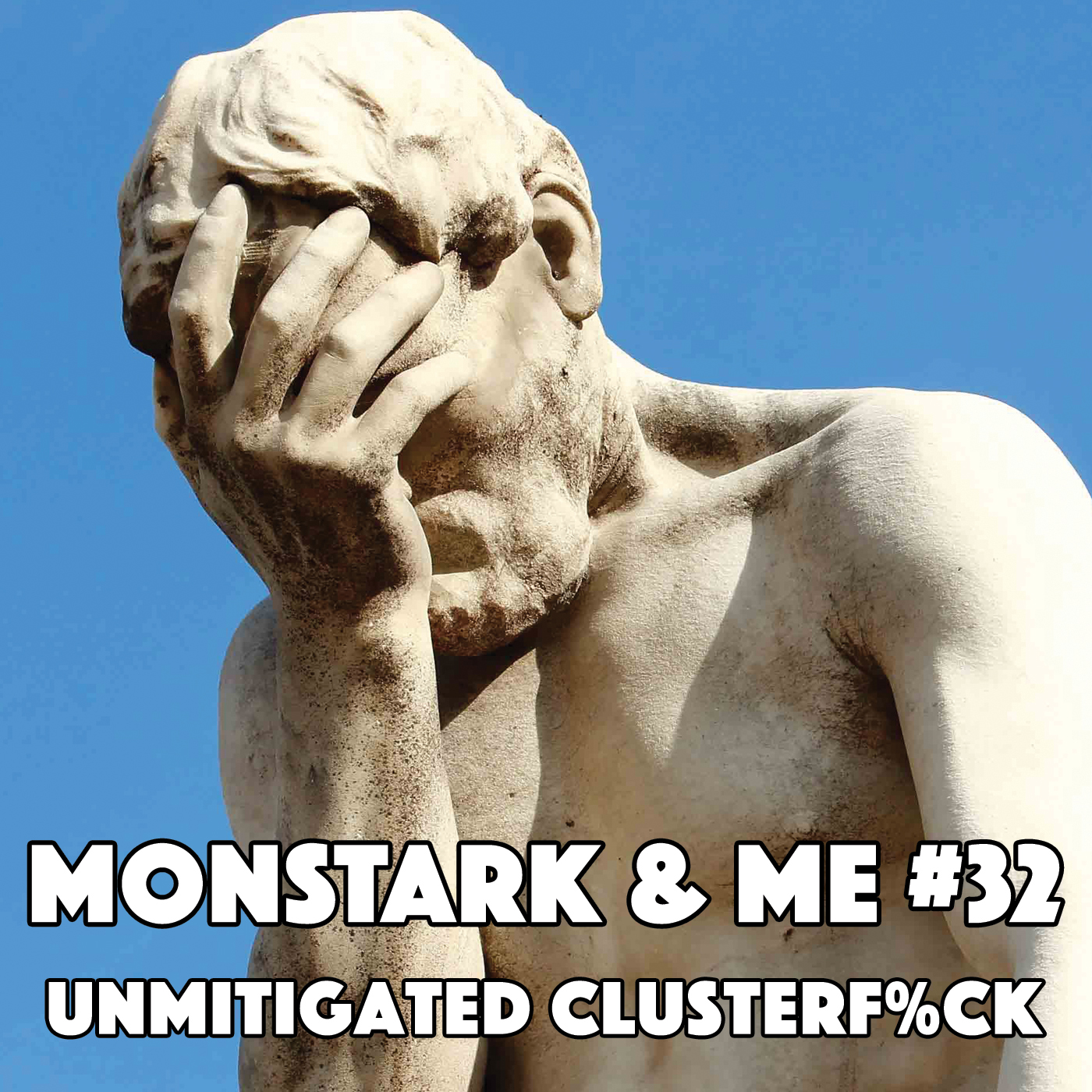 This episode is ROUGH. We were plagued by lag, and someone (Me) may have pregamed a little too hard. Nevertheless, we post this unedited. Maybe there's a gem or two in here, I honestly don't remember much. GOOD LUCK, FAIR TRAVELER.
Just some random thoughts on my way to a tattoo consultation.